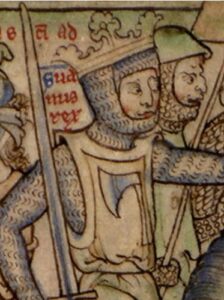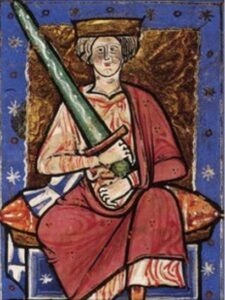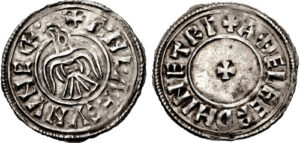 The ending scene of Princess Mononoke, when Iron Town is burned down by the forest spirit.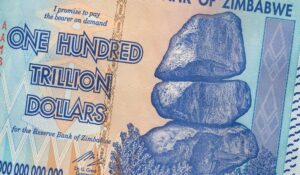 September 3 1967 – Dagen H.
This Day in History: Swedish Traffic Switches Sides – September 3, 1967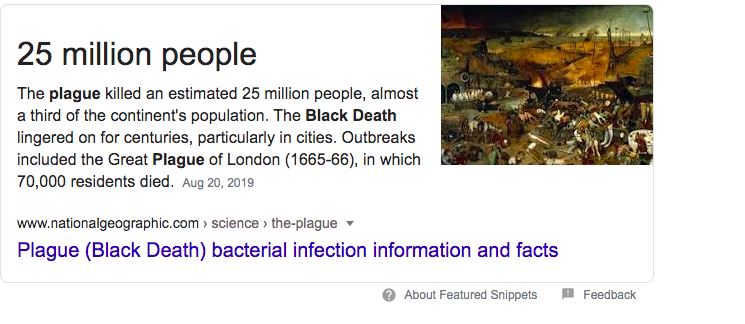 The estimated death toll from communist regimes is more than the Black Death and Mongol Horde combined. Scary stuff.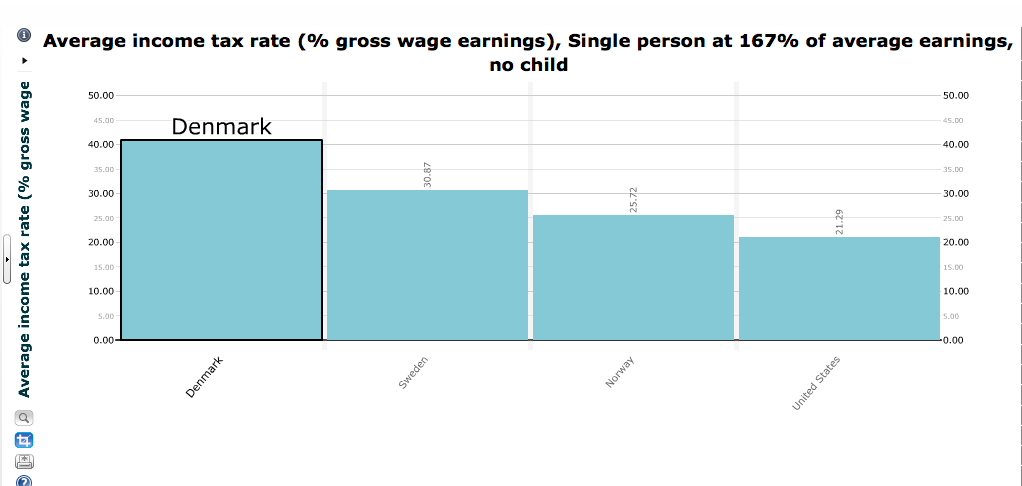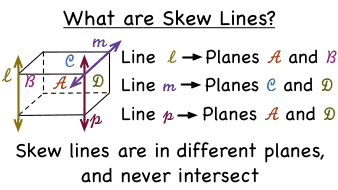 Total comments: [sbs_comments]
Latest comments: [sbs_latest_comments]