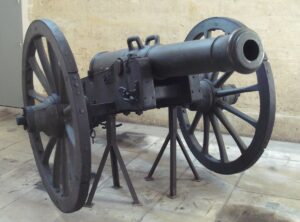 How the sock scene really went..
Why everything you have said about the determinants of health expenditure is wrong in one million charts: a response to Noah Smith.
The marshmalllow test.
Age of Invention, by Anton Howes; more on lead production.
Book of the day: Republica Anglorum, or Discourses of the Commonwealth, by Thomas Smith.